Jennifer is a seasoned Sales Specialist with over 30 years experience working with customers in the real estate and hospitality industries in Colorado and Florida.
Jennifer's experience includes residential sales and management for large brokerage firms like
Keller Williams
and Coldwell Banker. She has
Big Dreams
, a fantastic
Work Ethic,
gets things done and has a great fun with her clients in the process.
She is an exceptional sales consultant who makes it a top priority to understand the goals and objectives of her clients. She has excellent communication skills and top notch insights into developing team work. She is an enthusiastic achiever with an overarching positive outlook.
The values Jennifer upholds are: Abundance, Creativity, Faith, Freedom and Trust.
"What's the one thing you can do, such that by doing it, everything else will be easier or unnecessary?" Gary Keller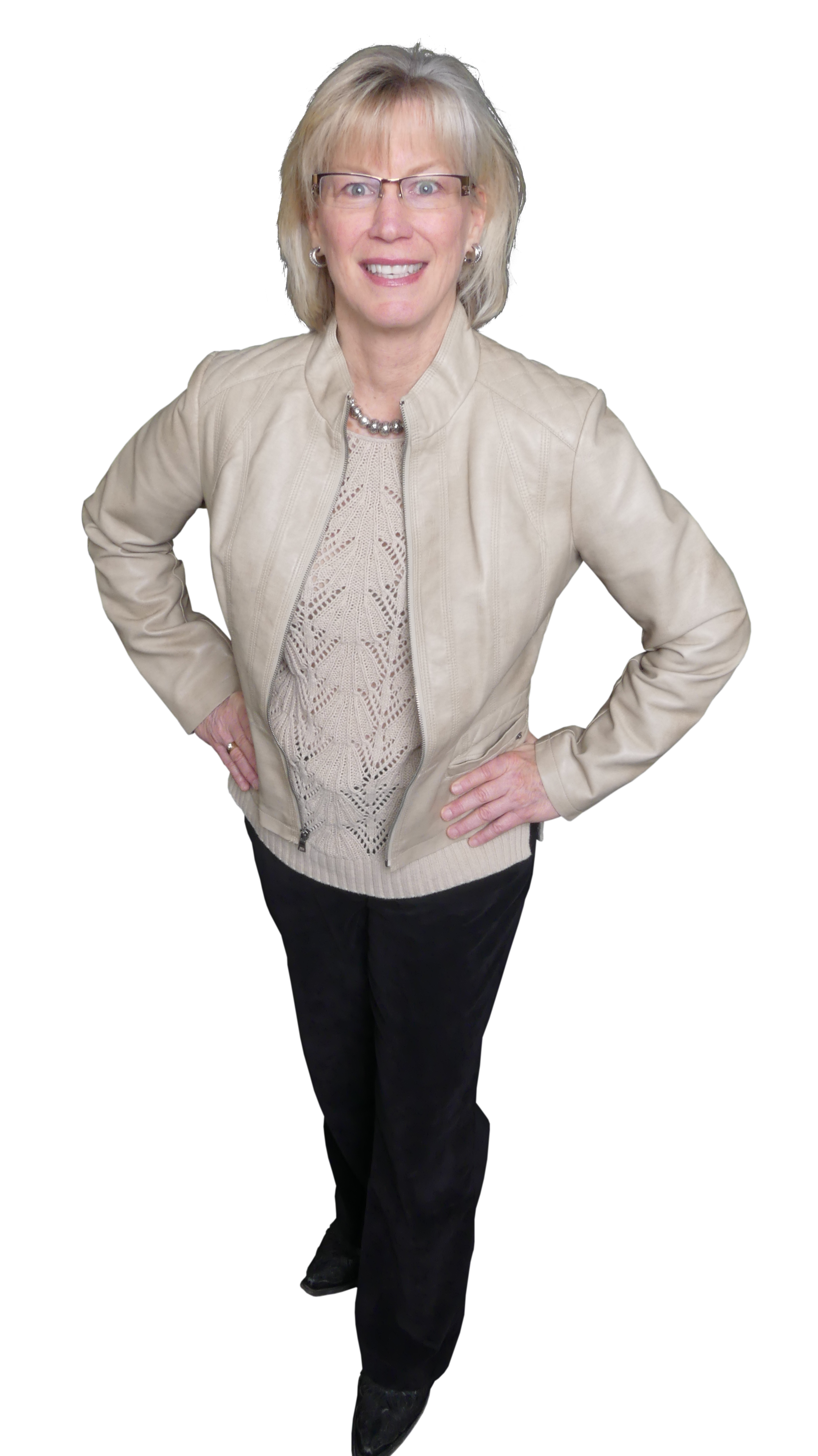 Email: coloradoREsales@gmail.com